Bluetooth Low Energy: What this technology has in store for the future
December 16, 2020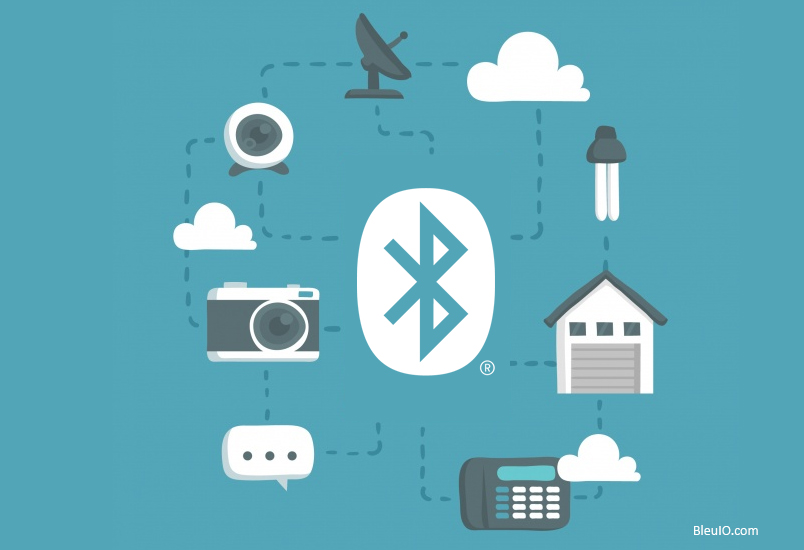 The term IoT or Internet of Things, is bringing new technologies to transform and make the world in the era of connectivity. The IoT says that everything is connected and Bluetooth has made it much easier to work.
There are several names: Bluetooth Smart, Bluetooth 4.0+ and BLE (Bluetooth Low Energy). We can say that BLE is the friendliest version in terms of application and Bluetooth power. which helps mobility industry an easy connection in the world of applications.
Have you noticed that when you start a scan on your cell phone's Bluetooth connection, you find several devices around, including the name (ID) of these solutions, without using any password, without making any pairing? And these devices can work simply with small batteries and with a long duration.
Unlike traditional Bluetooth that was created to transmit long files, such as music, photos or other media, consuming a lot of energy, on the other hand, BLE transmits little information in a short time, with minimum consumption of energy.
What benefits can this bring to our security world?
Specialists mentioned that, in 2025, everything will be connected; for example, an intrusion sensor will be connected to the camera and door devices.
And with BLE that future is already knocking on our doors, we already have smart locks that allow opening through cellular devices, we can also control window opening, automate gates, and control other devices, all safely, with protected and extremely friendly way. This technology will replace wires in the future. The information will be transmitted from device to device, forming a large network, with alternative routes and redundancies.
We will increasingly have the use of "do it yourself", where the user will install everything necessary, configure (the system will be self-configurable), in addition to monitoring everything through tablets and cell phones.
Smart Sensor Devices has developed an amazing device called BleuIO to create BLE application easily. It has an integrated ready to use software that enables the user to easily create new BLE applications with simple AT-Commands scripts. You can update the firmware or flash your own applications with the integrated bootloader of the dongle.