Bleuio Firmware Update V2.0.4
May 21, 2021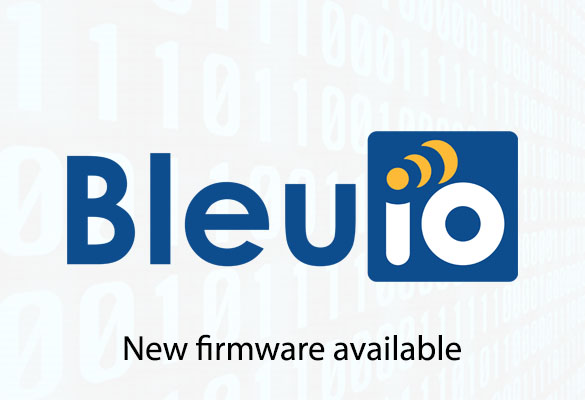 Smart Sensor Devices is announcing a firmware update v2.0.4 for BleuIO and Smart USB dongle 2.0. We invite all the users to apply the updated firmware. The new firmware will be available to download on 21st May 2021, at https://www.bleuio.com/getting_started/docs/firmware/
Added features:
Added two new AT command for writing without response. AT+GATTCWRITEWR for ASCII and AT+GATTCWRITEWRB for hex.
Added a new command AT+GETSERVICESONLY that will discover only all the services of the connected peripherals.
Added a new command AT+GETSERVICEDETAILS that will discover all the characteristics and descriptors of a selected service. Must run AT+GETSERVICESONLY command first to get the service handle.
To meet the demands of users, the BleuIO team will continue to update and add new features. To find out more about the updates of the dongles new firmware 2.0.4, please visit our Getting Started Guide.