Bleuio Firmware Update V2.0.2
April 8, 2021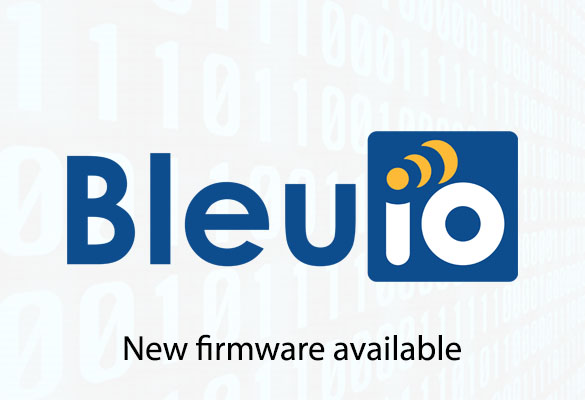 Smart Sensor Devices is announcing a firmware update v2.0.2 for BleuIO and Smart USB dongle 2.0. We invite all the users to apply the updated firmware. The new firmware will be available to download on 7th April 2021, at https://www.bleuio.com/getting_started/docs/firmware/
Added features:
Added new AT command ATA that hides (ATA0) or shows (ATA1) ASCII values from Notification, Indication, or GATT Read responses. ASCII values are shown by default.
Bug fixes
Fixed a bug where running a scan and stopping it repeatedly would, in rare cases, cause a hard restart of the dongle.
To meet the demands of users, the BleuIO team will continue to update and add new features. To find out more about the updates of the dongles new firmware 2.0.2, please visit our Getting Started Guide.