BleuIO firmware auto updater is now available
April 20, 2022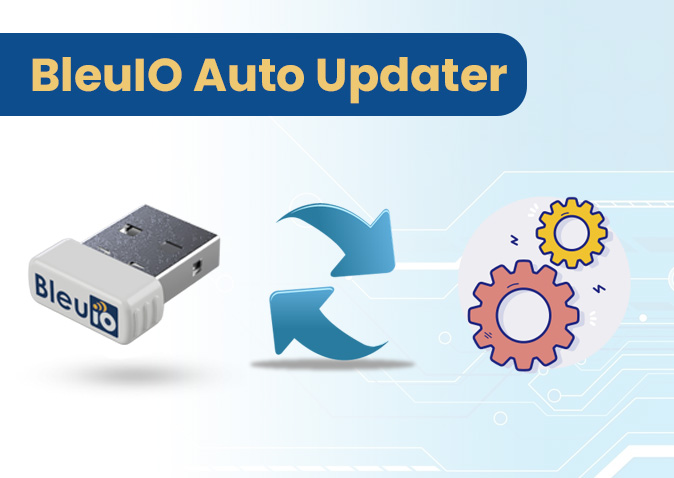 BleuIO continues to release firmware versions and adds new features regularly. Therefore, it is important to update our dongle regularly.
The BleuIO comes with a bootloader to allow us to update the firmware or flash our own application to the dongle. To flash the dongle we will need an image file containing the new firmware or our own application and a host USB loader application.
To update the firmware, we need to select the correct COM port where the BleuIO dongle is connected. Keep in mind that the bootloader only opens for about 10 seconds after inserting the Dongle, then it switches to the main app and the COM port number changes. We cannot use the main app's Serial Port number to flash the dongles!
To overcome this COM port selection process while updating a firmware, BleuIO team has developed an auto updater. This updater selects the right COM port for the dongle before updating. All we need to do is, run the updater and follow the instructions on the screen.
How to update a dongle using Auto Updater
Download and extract the auto updater zip file.
Place the firmware image file into the same folder. (list of firmware image files are available here).
Open the command prompt as Administrator.
Go to the extracted folder where bleuio_auto_updater.py is available.
Run: python bleuio_auto_updater.py image_file_name.img
Insert dongle when prompted to.
"Update done" will be shown on the screen once the process is completed.