A new firmware update (v 2.0.0) enabling multiple connection.
March 26, 2021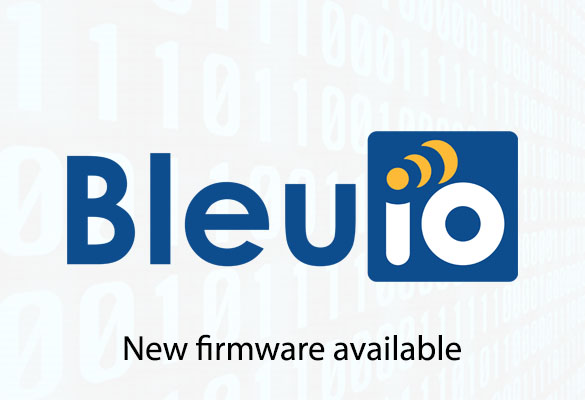 Smart Sensor Devices is announcing a firmware update v2.0.0 for Bleuio and Smart USB dongle 2.0. We invite all the users to apply the updated firmware. The new firmware will be available to download on 26th March 2021, at https://www.bleuio.com/getting_started/docs/firmware/
Improvments:
You can now connect with up to 8 devices at the same time. And with the new dual mode role, you can scan, advertise, and connect to other devices without changing roles or disconnect.
In dual mode you can switch between acting as a server or client depending on your needs, while in Peripheral mode, you will always be acting as a server and in Central mode as a client.
When connected to multiple devices, keep an eye on the conn_idx (connection index) when receiving or sending data to know which device you are sending to/receiving data from.
Added features:
Increased possible connections to max 8. (Previously max 1).
Added a new dual role with the capabilities of both Peripheral and Central.
Added 5 new AT commands;

AT+DUAL for dual role,
AT+CLIENT and AT+SERVER for switching behaviour in Dual role towards targeted connection,
AT+GETCONN for getting a list of active connections,
AT+TARGETCONN for choosing which connection you want to interact with.

Added number of connections and maximum connections when connected in the ATI command info.
Added a line with (conn_idx=conn_idx) above the [Received]: line when using the SPS service as a server with multiple connections to be able to tell which device sent the data.
Added a line with (conn_idx=conn_idx) above the DISCONNECTED. line when connected to more than one other device to be able to tell which device disconnected.
To meet the demands of users, the BleuIO will continue to update and add new features.