UC awards Smart Sensor Devices the Nordic Growth Company award
August 18, 2021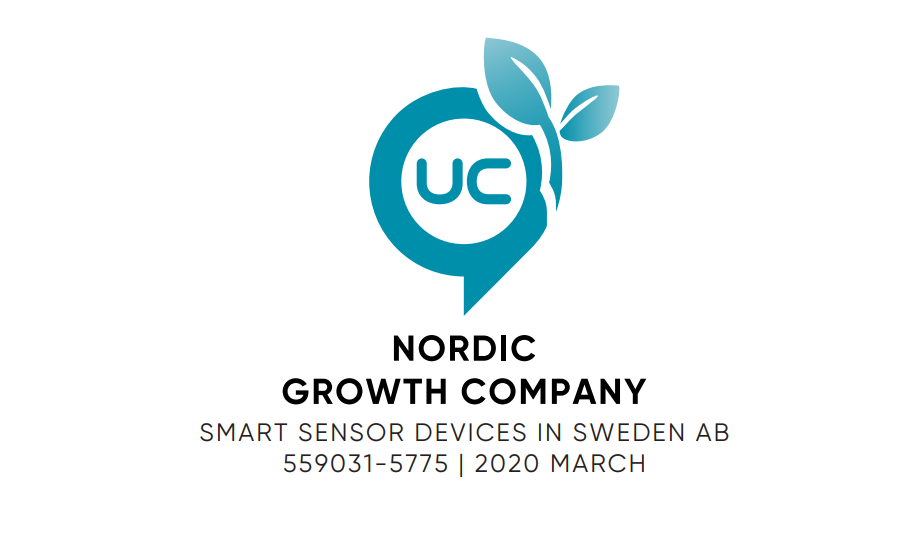 Smart Sensor Devices was awarded the Nordic Growth Company award from UC for success in the financial year 2019/2020. The company is doing steady and robust development and growth. The award was given for efforts during the previous financial year. The company sees a continued positive development and sales have increased compared with the previous financial year.
"The development is very positive with steady growth during the current financial year. Demand for our products and services has increased in the recent period for all our offerings,
We are very gratefully for all our new customers" says Axel Hammar, Founder & CEO of Smart Sensor Devices.